Why Elgreca262?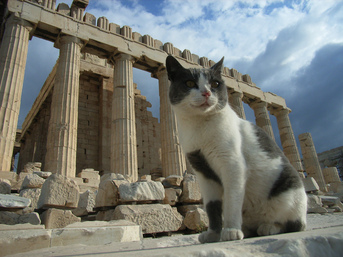 Elgrecais a nickname given to me which means "the Greek".


It was applied during my journey to achieve my 2nd degree black-belt in Traditional Issynru Karate.

It resonates the attributes such as tradition, commitment, culture and belief in one's person-hood our authentic "Self".


---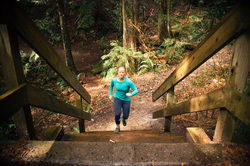 262 is the distance one runs during a Marathon.

26.2 Miles. This symbolizes endurance, stamina and training it takes to achieve

It reminds us of the belief in one's achievement potential ability and faith in "Self"
---